Our Story
We import traditionally handcrafted Malawi Cane furniture to Australia and New Zealand.
Born from a desire for authentic and classic furniture (vs. the lifetime warranty!), Malawi Cane has been trading in South Africa since 2012, and in Australia since 2017. Our pricing, professionalism and wholesale/trade relationships ensure a loyal following throughout the world.
The Australian operation is headed up by Monique, who was born in Malawi; and loves nothing more than seeing genuine Malawi product in homes around the world. Sharing the beautiful stories behind the craftspeople who skilfully weave each piece, preserving centuries-old traditional weaving methods, and ensuring the artisans and their communities are supported fairly through their trade of Malawi Cane furniture.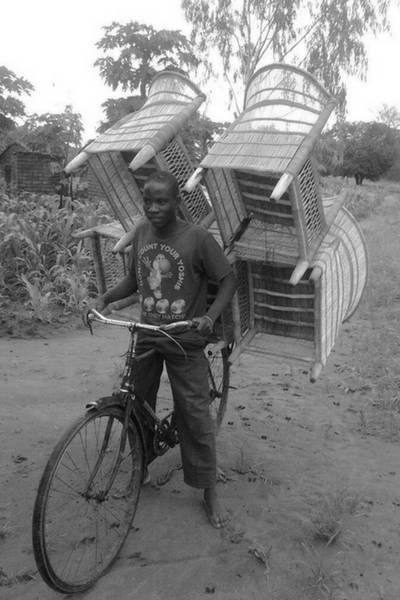 No two chairs are the same. Add personality to any modern or traditional interior with one of our unique pieces. Style with cushions to add colour and texture.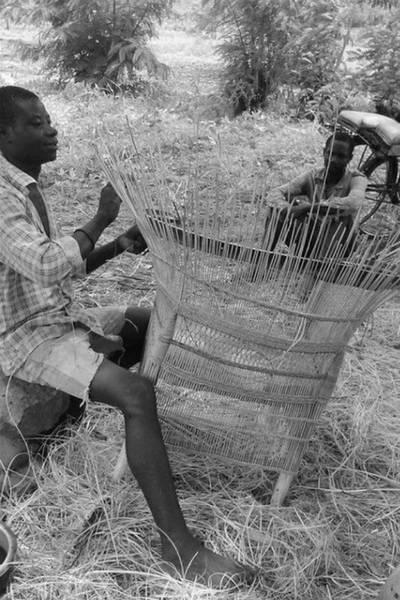 The century-old traditional craft of cane furniture making has been handed down from one generation to the next.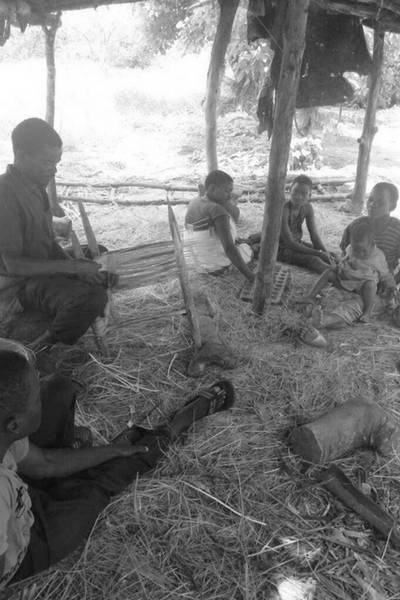 Our Malawi Cane furniture is handmade using sustainable, natural resources endemic to the area.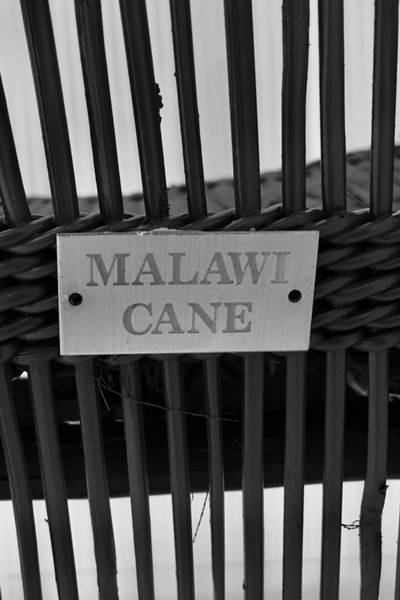 All the furniture we sell is made by villagers in rural Malawi. It is a traditional African art which takes 10 days to complete 1 Traditional single chair.